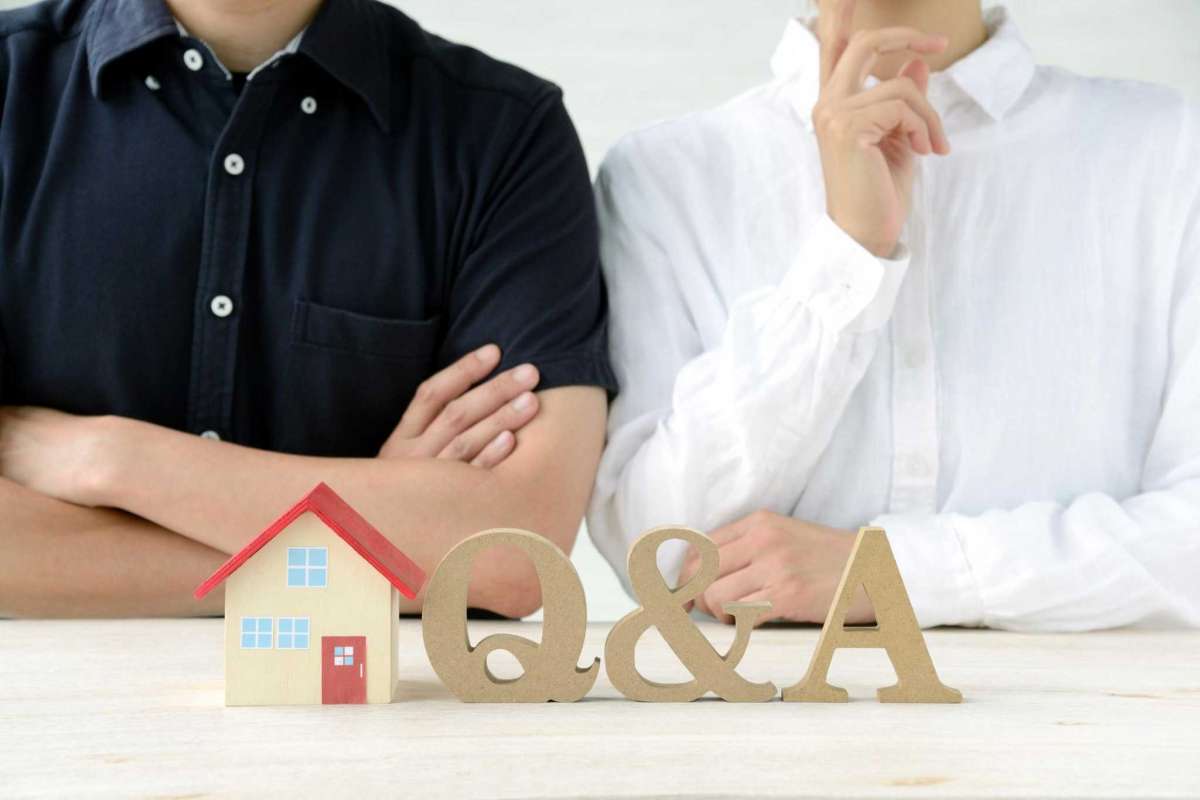 What remodeling project can add the most value to a home?
I found this article and want to share because a lot of people ask these types of questions. It seems to me like choosing the right areas to invest in makes sense because some projects are good investments, other projects are necessary no matter the cost, and other projects have a lower return on your investment.
What remodeling projects do you think add the most value to a home?
Q: What remodeling projects add the most value to a home?
A: I will use the term "remodeling" broadly, because some of the least expensive improvements a seller can make are very impactful, including new paint, landscaping, new light fixtures and refinishing hardwood floors. In terms of investing in significant remodeling, things that people can see, like kitchens and baths, add more value than things they can't, like roofs and other infrastructure projects.
Today's buyers almost universally want an open kitchen/great room so if walls need to be moved to achieve that, it's worth it. The second priority is the primary suite, which ideally has a spacious bathroom and generous closet space.
Welcoming outdoor space, including lighting, a heating element and beautiful landscaping are more in demand than ever right now. Of course, any projects that add square footage to a home will add tremendous value, too.
Annie Williams, Sotheby's International Realty.
A: A thoughtfully designed and updated space will not only live better but sell better. We'll even tell our buyers who may resale one day to do any remodeling before they move in because we'll make the same suggestions when they eventually sell so they might as well enjoy any remodel now. Picking finishes for yourself usually means getting higher quality products which will inherently raise the property's profile.
Our advice depends on budgets of course, but simple things like painting have big impact and are affordable. If money allows, consider flooring updates (refinishing or swapping out that hideous 12-by-12-inch bath tile). We always stress light fixture updates with attention paid to LED light temperatures (2,700 vs. 3000,000) and installing dimmers or smart-home controls. If time and money allow, kitchen and bathroom updates are profoundly impactful.
But they don't have to be total blowouts; swapping out backsplashes, counter tops, hardware, trim, vanities, and lighting, will still be transformative. Last, don't underestimate the details like paint sheens, outlet cover plate styles, hardware weight and finishes, as the details matter greatly.
Kevin K. Ho, Vanguard Properties. Jonathan B. McNarry, Vanguard Properties.
A: Preparing a home for market is like getting it ready for its Broadway debut. Presentation is everything and you only get one chance to make a great first impression.
The internet is our primary marketing vehicle these days and the photographs and video of your property that appear there must be enticing.
Curb appeal is important. Engaging potential buyers emotionally begins at the front door. Enhancing the front garden area and making sure that the house looks well cared for is a must.
Busy buyers are most often looking for "turn key" homes; ones requiring little, if any, remodeling.
Updating kitchens and baths in a neutral palette has proven time and time again to result in considerably higher selling prices.
Backyards that provide a sense of peace and tranquility are important as well these days. Money spent to create that experience for a potential buyer will be money well spent.
Karen Starr, the Grubb Co; Brenda Shaefer, the Grubb Co
Source: https://www.sfgate.com/realestate/article/Sound-Off-What-remodeling-projects-add-the-most-15764362.php