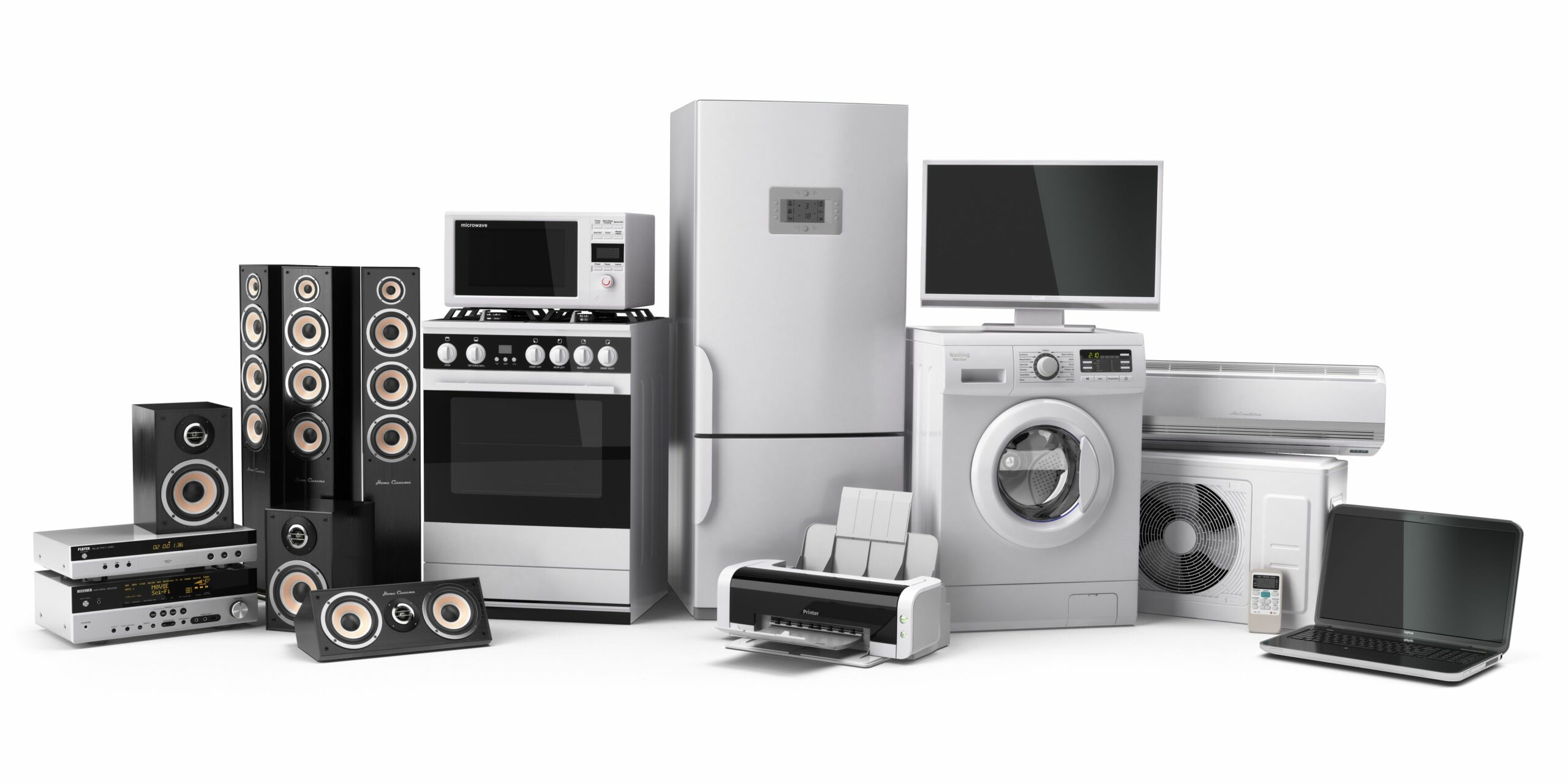 Electronics Trouble?
Sometimes, electronics can be difficult. When you get a new TV, and you need to mount it to the wall, it's a LOT harder than it looks sometimes!
Or if you want to install some awesome Speakers and Amps… but your SPDIF Connections won't fit into your Amp. Isn't it a shame that things are so complex? Well.. We can help!
Many people can do it.. but when things go wrong, are they prepared to troubleshoot the wiring? Can you rely on 'just anyone' to call the Manufacturer and get your device filed under an RMA and replaced for free? It takes decades of dealing with Technical Support for a living in order to be able to 'get things done the way they should be done'.
When you need to get some Bookshelf Speakers stapled to the wall, or you want to install some new outdoor speakers in your backward. Things don't always go as easily as they seem! What do you get when you have us help you with your Electronics Nightmare? You get the peace of mind that things 'JUST WORK'! And your time is too valuable to deal with boring details!
I mean, who wants to hire an electrician?
Maybe you need a website built, or you need to have an old Laptop repaired, we can do it all! We have a passionate Software Developer, and a 'Microsoft Certified IT Professional' on staff to help with troubleshooting, configuration and installation of nearly anything!