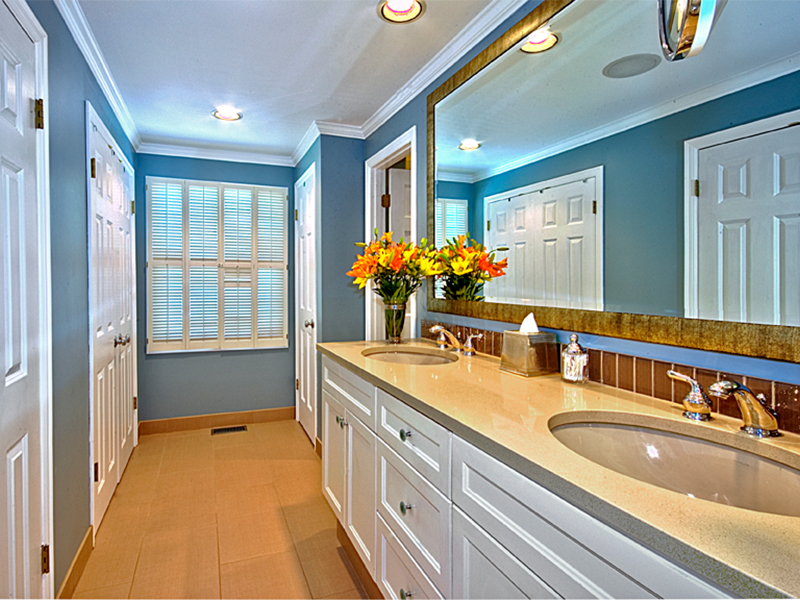 Kitchen Remodel
When you need a project to be done, FAST then give me a call! No Project is too big or small. We have about 20 years of experience and I feel like my biggest asset is my ability to bring my creative eyes to the design process. Whether it involves making sure that the grain of the wood goes the right direction , or to help you find the right color of paint, I know that design expertise is just part of the solution and that there are also a half dozen important factors to consider.
Are you cramped at home? Need something fixed? Do you want to surprise your wife with her Dream Kitchen? We can help!
Because we spend so much time in the Kitchen it makes sense to invest in the most important room in your house. When designing the layout and finding the right materials, we know that the room where we cook our meals has different needs than other rooms. The extra shelves at the top of the room can come in handy to keep your drawers clutter-free.