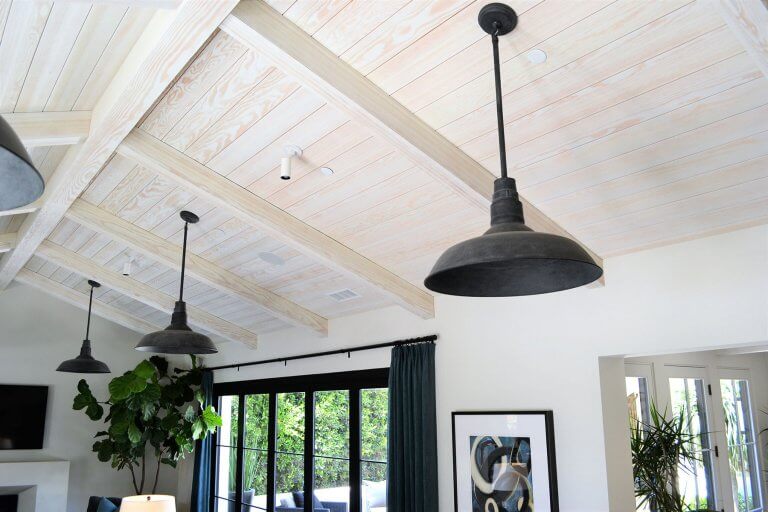 Innovative Design Solutions
Sometimes you just need a better design. We have done a lot of custom Carpentry over the years, and we know that we can build anything that you need. Whether you want a custom Cabinet, Staircase, Deck or Barn… we have done it all!
The ability to draw a quick diagram allows us to collect a large amount of information early in the process. Once we have a design, we like to use HomeWyse to deliver an accurate estimate for your ZipCode, and project details. The companies that collect and aggregate this data nationwide, they know what they are doing.
The beauty of this area can only be magnified by the people who dream big. Looking out across the Columbia and seeing the beautiful houses, it is surreal to see the houses up close and in person. When you get to work on a project that helps a city stay beautiful, it makes us feel like we are REALLY making a difference.
When you have a challenge, and you want to get a GREAT design, give us a call!