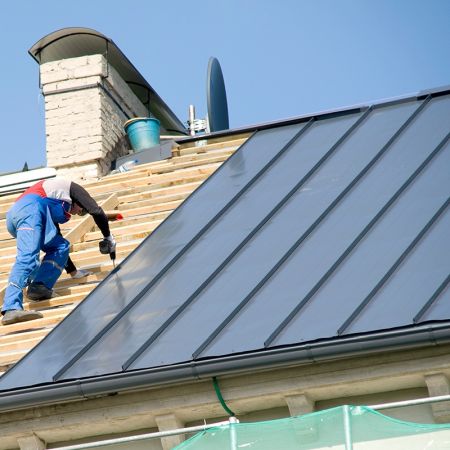 Roofing
Repair or Replace, we know that there is never a better time to fix your roof than RIGHT NOW!
The ability to stay dry and warm, that is pretty important to most people.
During the summer, fixing roof problems can keep your house cool!
Most likely when you fix a problem on your roof you can save on your heating or electrical bills.
When moss can attack your roof, we start having problems in other areas.
The other areas that correlate to roofing are things like gutters, fascia, eaves and chimneys. Each of those other areas needs attention when we work on the roof to make sure that we cover all the necessary areas.